---
Conference Partners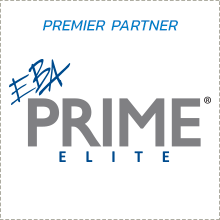 PRIME Elite® is designed to bring the industry leaders together to SHARE ideas, ENJOY fresh perspectives, CHALLENGE your thinking, STRENGTHEN your team, and CONNECT with national experts! Meeting three times each year in various locations, PRIME Elite® provides conversation, connections and continuity for learning the new trends and concepts with real-time and relevant topics to encourage your desire to grow and improve.
EBA also offers the exclusive Lean Remodeling Leadership Course which will enable you to identify and eliminate wasteful activity while providing increased value to your customers!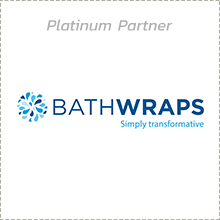 Liners Direct, founded in 1997, is the leading manufacturer of bathtub and shower systems and one of the fasted growing acrylic manufacturers in the bathroom remodeling industry. Liners Direct is widely recognized as the innovator and industry flagship in the "One Day Bathroom" category.