---
Conference Speakers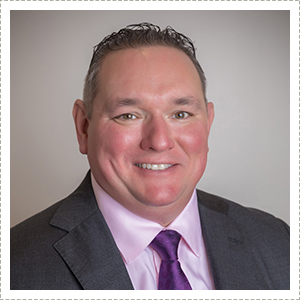 William Barr
CEO and Co-Founder, Universal Windows Direct
William Barr got his start in the home improvement industry by canvassing door to door for an exterior contracting company while attending The Ohio State University. It was during this time he discovered his passion for marketing and sales. In 2002, Barr and childhood friend Michael Strmac started Universal Windows Direct in a tiny office with only $2700 to the company's name. Fifteen years later, UWD has $100 million a year in revenue with five company stores and over 35 exclusive dealers from coast to coast. Barr has won numerous awards including being named Ernst and Young Entrepreneur of the Year in 2010. His book, Selling With Purpose The Universal Way, was published in 2014 and is currently available on Amazon. With future plans of opening at least 10 company stores and 100 dealers, Universal is building a state-of- the-art headquarters and training center that will open in the fall of 2018.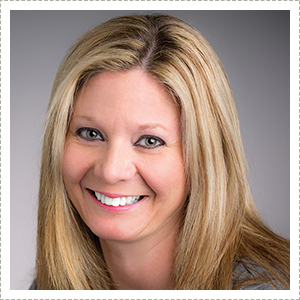 Kate Ewing
Director of Marketing and Practice Growth, Mueller Prost CPAs + Business Advisors
Kate joined Mueller Prost in 2016 as the Director of Marketing and Practice Growth and brought with her over 15 years of marketing experience in a variety of different industries. Ewing's primary focus is to drive business results through developing and implementing marketing, communications, and business development strategies for the firm. Kate also directs media relations, branding, advertising, social media, and web development and oversees sponsorship and contributions. Ewing is an adjunct marketing professor for Lindenwood University and Webster University. In addition she is very active in community and professional organizations, serving on several boards and acting as a mentor to professionals.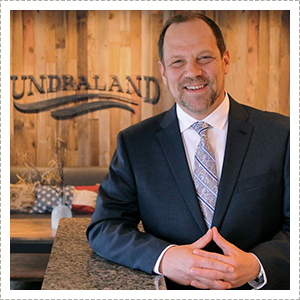 Brian Gottlieb
President, Tundraland Home Improvements
Brian Gottlieb, President of Tundraland Home Improvements, is an inspirational business owner who founded his home improvement company in 2009 with an initial investment of only $3,000. Brian has grown Tundraland to one of the largest home improvement companies in the state of Wisconsin. Tundraland is deeply embedded in the community and is a Proud Partner of the Green Bay Packers. Brian Gottlieb believes that while he's in the home improvement industry, he's really in the business of developing people and building a culture where employees are part of something much greater than themselves. He has a proven model that shows a company can do well financially while also doing tremendous good for the community we all live in.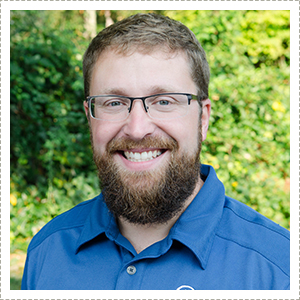 Ryan Parsons
Chief Solutionist, The Brothers That Just Do Gutters
In 2002, Ryan reluctantly took a position as an installer in his brother Ken's gutter business. The idea was to work there until he found "a real job." Ryan had no idea that he would fall in love with business and soon gain a passion for building something that could last generations. With a background in fine art and graphic design, Ryan quickly created a logo, launched a website and began aggressively marketing the company. He dove headfirst into learning SEO, SEM and digital best-practices while the competition was still spending money in the phonebook. Together, the brothers built a multi-million dollar, multi-state franchise with a marketing team that helps them stay current on digital trends. Ryan likes to joke that they "are actually a marketing company that just happens to do gutters."